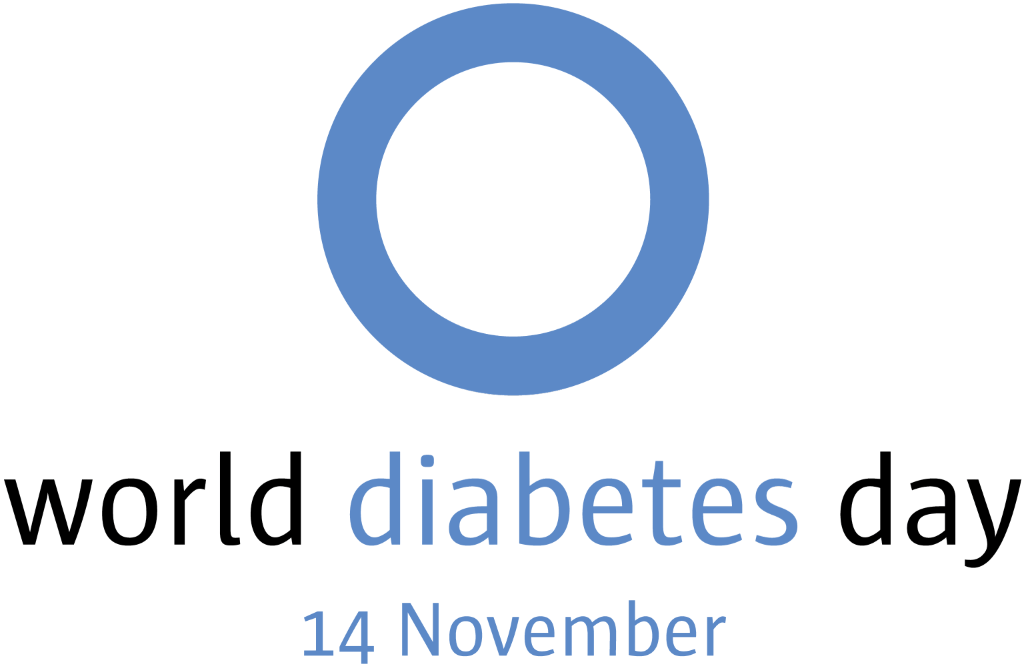 FEND Conference 2023 is now online
Presentation videos are available to view on demand from 29 September onwards.
Study for an MSc - FREE!
Applications open now for 2023
Read more...
FEND offers a course to members who meet the requirements.
Our diabetes MSc programme is delivered by highly experienced diabetes academic clinicians and researchers who are experts in the field of diabetes with a strong focus on promoting evidence-based care and improving healthcare practice.
The diabetes MSc programme is focused on improving diabetes outcomes by engaging students in addressing clinical problems of relevance to their area of practice.
King's College London offers exciting opportunities with two world-class academic health science centres and renowned teaching hospitals providing general and specialist care.
FEND Conference 2022 presentations available now!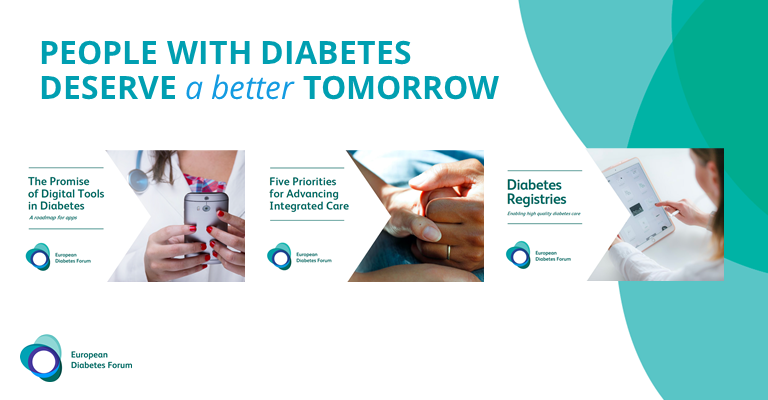 EUDF policy recommendations to improve diabetes care
The European Diabetes Forum (EUDF) convened experts from across the diabetes landscape - healthcare professionals, researchers, industry representatives, and people with diabetes - to advance fresh ideas and solutions to enhance the quality of diabetes care, and to improve health outcomes and quality of life for all those living with diabetes.
Now they have developed specific, achievable policy recommendations in three key areas - integrated care, data and registries, and digitalisation.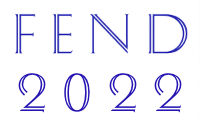 In the meantime why not catch up on last year...?
Over 18 hours of expert content!
from 36 international speakers!
Huge range of topics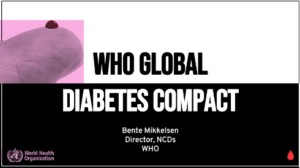 FEND welcomes the objectives of the WHO Global Diabetes Compactlaunched on 14 April 2021 at the Global Diabetes Summit co-hosted by the World Health Organization and the Government of Canada, with the support of the University of Toronto.
Recognition Award
In 2020 FEND established an annual FEND recognition award for Diabetes Specialist Nurses and Diabetes Specialist Midwives who have made significant contributions to diabetes care, research and education.
FEND acknowledges its sponsors for their continuing support and commitment to FEND core activities: